Our residency continued today in Chelsea Market! We gathered around a still life created with Kikkerland Design and were joined by our Artist-in-Residence, Hui Ma, and staff Yifan Wu (artist as well). Find us every Sunday from 11am-2pm in Chelsea Local which is on the lower level of the market. More details on our calendar. Next up: an activity created by Buon Italia. Made possible by Chelsea Market.
[ngg src="galleries" ids="97″ display="pro_horizontal_filmstrip"]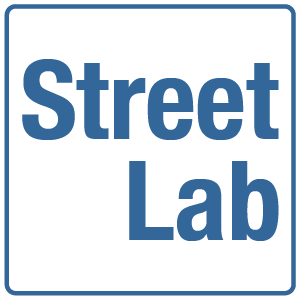 Look back at more deployments of DRAW across the city:
Our DRAW program is in the middle of a month-long residency in Times Square. Join us every Wednesday 12-3pm and draw with fellow New Yorkers at an open-air art studio, featuring fine art materials donated by Blick Art Materials and an artist-in-residence. Made...
read more