Photos
Below are a few snapshots of our work in New York City since 2011. To see our latest photos, check out our blog or social media.
[ngg src="galleries" ids="88″ display="pro_horizontal_filmstrip"]
2017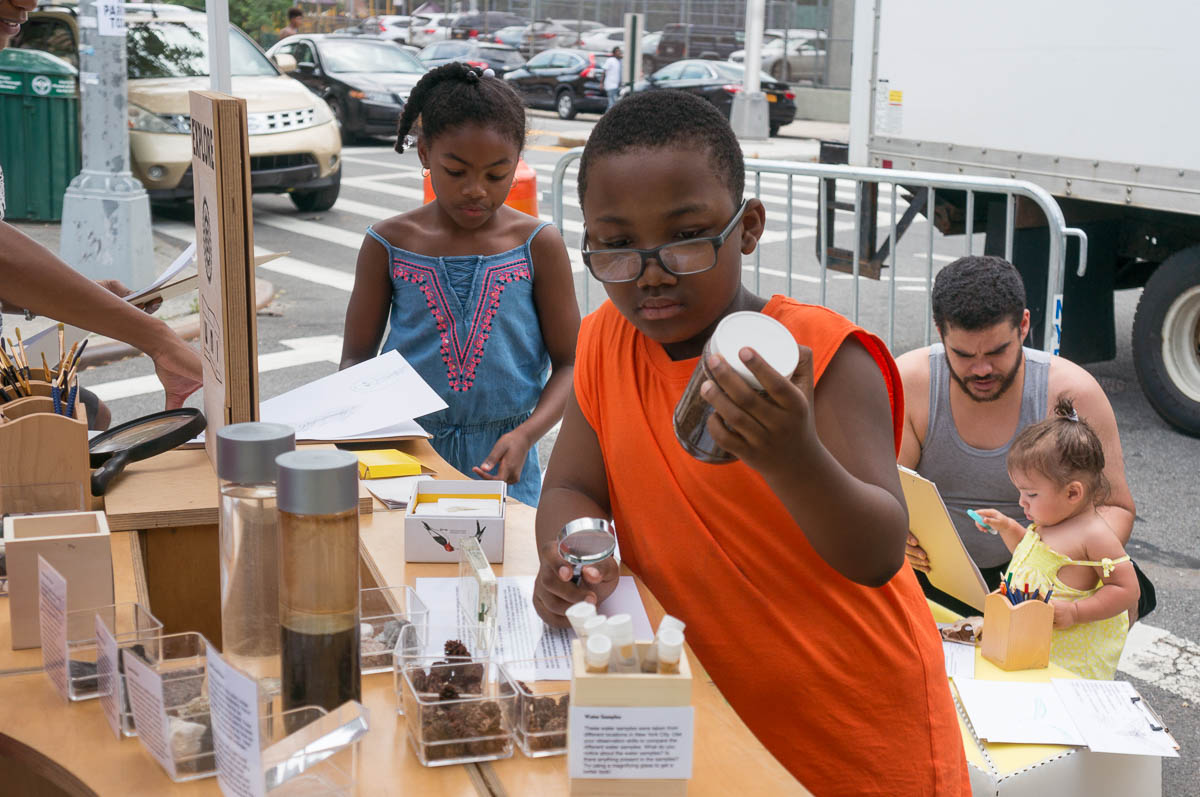 2016
2015
2014
2011-2013
Here are some of our favorite photo galleries from 2011-2013:
The Uni Project created a reading room on the corner of Henry and Montague Streets this Sunday. We were invited by Montague St BID to join Summer Space, Montague Street's annual Weekend Walk. Thanks to Will Donham for photos, Pascale Nijhof and Leigh Hurwitz for...