Photos
Below are a few snapshots of our work in New York City since 2011. To see our latest photos, check out our blog or social media.
[ngg src="galleries" ids="88″ display="pro_horizontal_filmstrip"]
2017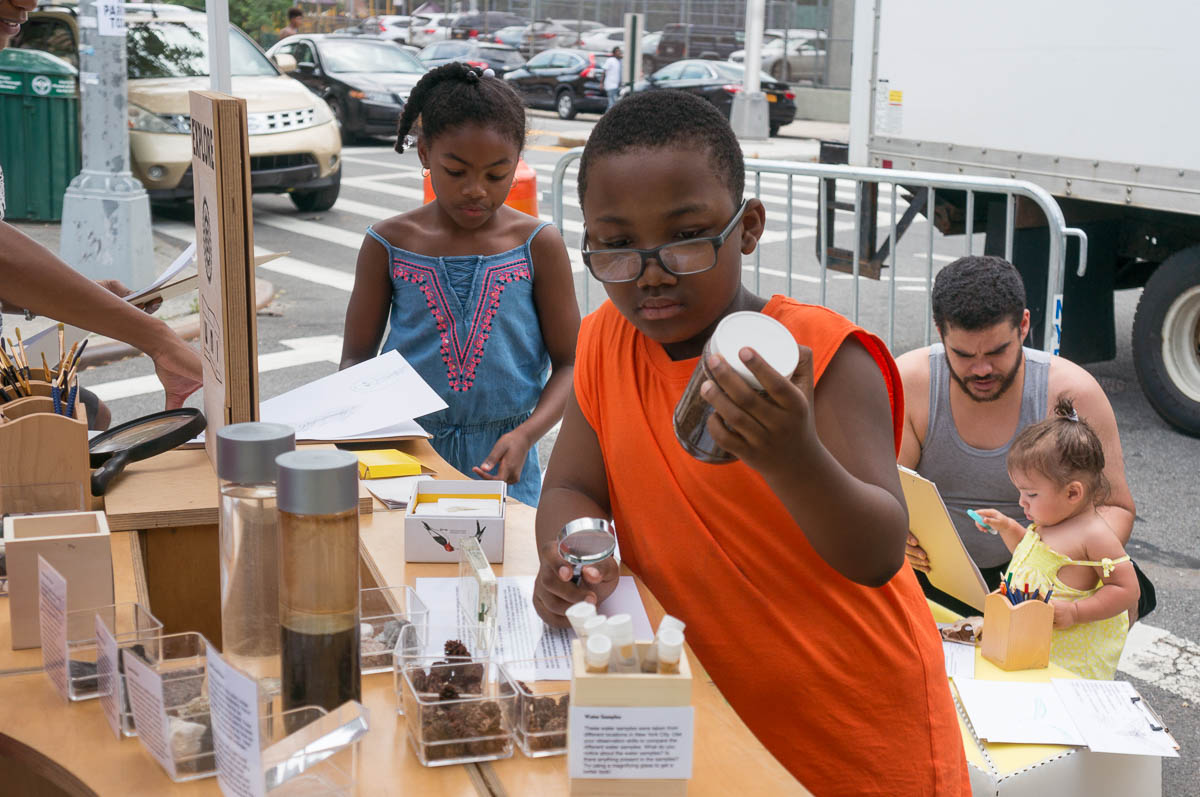 2016
2015
2014
2011-2013
Here are some of our favorite photo galleries from 2011-2013:
The Uni portable reading room is designed to share books, promote learning, and improve public space. That final criteria is why we love deployments like our visit yesterday to the corner of Ocean and Parkside Avenues in Brooklyn. We joined a one-day event organized...